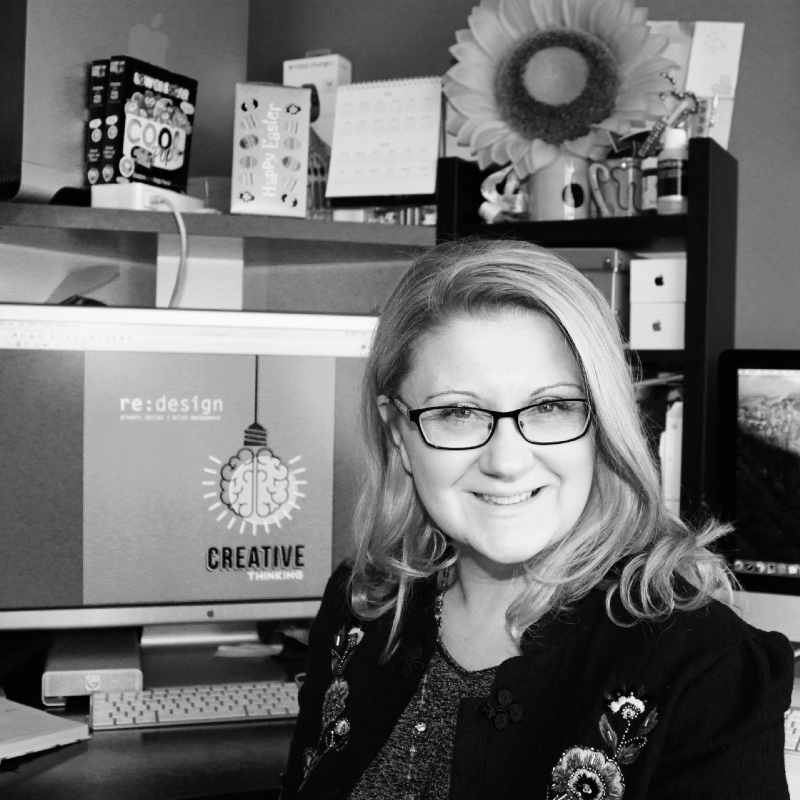 hello i'm maria gallagher
I am a Wicklow based graphic designer. Having spent the early years of my career in both the advertising and print industry I gave up the nine to five after the birth of my daughter in 2002. I invested in an Apple Mac with the drive and ambition to run my own business. At the time I had a good working relationship with the creative director in Brown Thomas and so my first job was to create a series of window graphics for an upcoming campaign, not a bad start! Now, while my eighteen year old is about to embark on her career path, I am still working for myself doing what I love, creating great designs!
I love to create. I offer an integrated mix of design and creative ideas delivered in graphic design for print, web design, digital marketing and social media. Everything I create, I do so with the intention that the logo, package, brochure, poster, book or typeface will reach out and make a measurable impact on the desired audience. I am hard working and will always strive to achieve the best design solution for my customers. Being able to watch as an idea grows and develops into a completed project is really satisfying. I love to meet people and hear about their plans and hopes for their business.
Whether you need to create a brand for a new business start up with marketing materials and a functional responsive website or you are looking to refresh an existing brand or service, I am confident you will be impressed with the professional and creative service re:design can provide.
Positive feedback is what makes my graphic design work so worthwhile. Take a look at what some happy clients have said.
is now the time to finally get that design project started?
click here

to set up a no-commitment complimentary call with me.